Photo by Scott Warman on Unsplash
Clovers!
Happy Sunday! It's Memorial Day Weekend here in the United States and we hope you're spending your holiday relaxing and enjoying the warming weather. It's going to be a very busy summer for us and the rest of the All Souls Fandom, so let's get our rest in while we can!
All Souls Con 2019 is RIGHT AROUND THE CORNER and will be here before you know it. Because we know you like to wear your heart on your sleeve, we're proud to announce the opening of our Redbubble shop (hooray!). This weekend, it looks like Redbubble is offering 20% OFF with the code QUICK20, so you can get C&C swag at a discount! If you purchase something, please tag us in a photo of you wearing or carrying our items — we LOVE seeing them in the wild.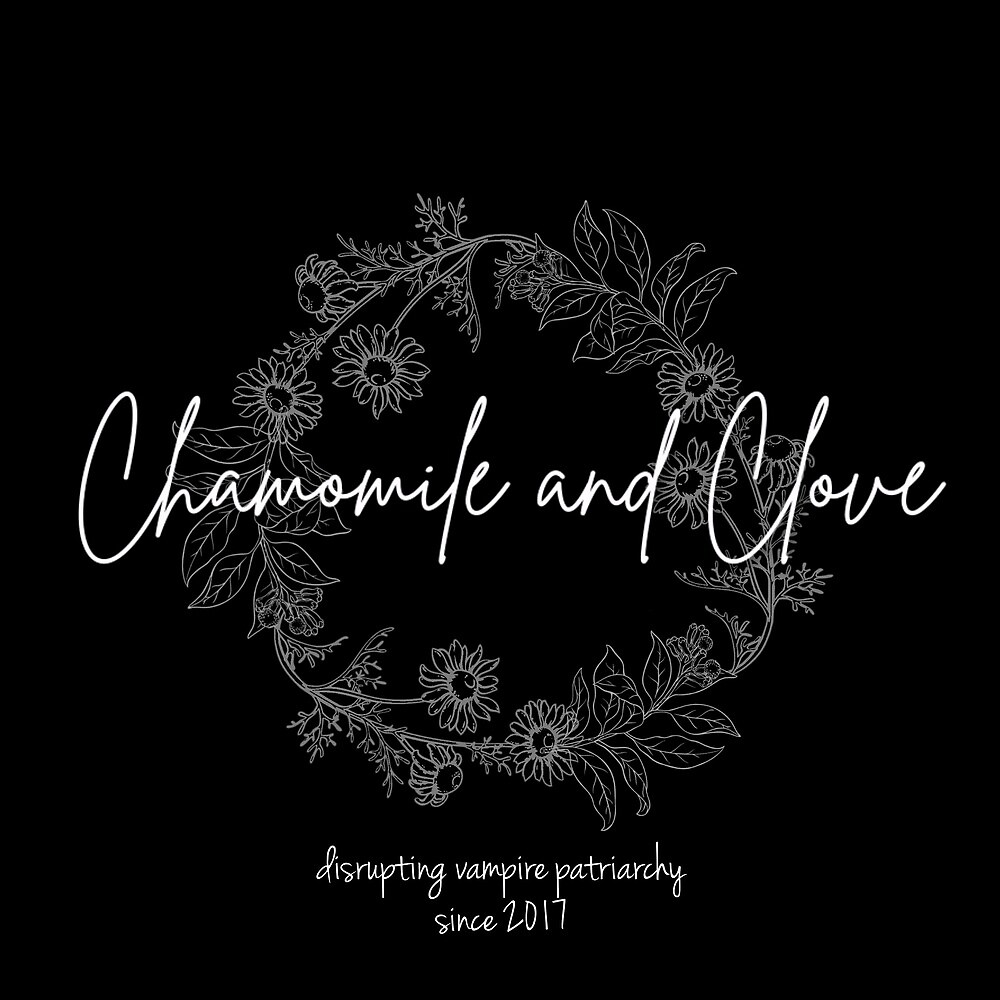 In this episode, we're talking about the return to Madison — facing Sarah's grief, finding Diana's community, the hard process of growing up, and how to have a healthy relationship with your negative emotions (spoiler alert: you need more than fence posts). We hope you enjoy the episode.
Between now and our next episode, you can catch us on Twitter @chamomilenclove, you can e-mail us at chamomileandclovecast@gmail.com, or you can join our Facebook group, the Chamomile & Clove Clovers. If you feel so inclined, you can become one of our Patrons on Patreon. We are so grateful for your love, your sponsorship, your community, and your support.
See you next time,
xoxo
Cait and Jen