unsplash-logoKazi Faiz Ahmed Jeem
Okay. This is the part where I admit that the calendar for the #RealTimeReading2018 (er, 2019?) of Shadow of Night confused me a bit — this chapter should have posted on 7 January, but I thought it was 12 January. That's Chapter 20, and I am technically behind. Mea culpa.
Anyways. It's time to meet Annie and Susanna and ask some big questions about Diana's magic. Are you ready?
"I wish his good humor was more reliable. Matthew is mercurial these days. He's possessive one moment and ignores me as if I were a piece of furniture the next."
The etymology of the word "mercurial" indicates that it came into usage in the 14th century and derives form the Latin Mercurialis, "pertaining to the god Mercury, or having the form or qualities attributed to Mercury." It means, "lively, volatile, or prone to quick changes of mood." Interestingly, Diana's modern use of the word to describe Matthew as "highly changeable" is slightly anachronistic — the English language apparently didn't regularly apply the word to people until the 17th century.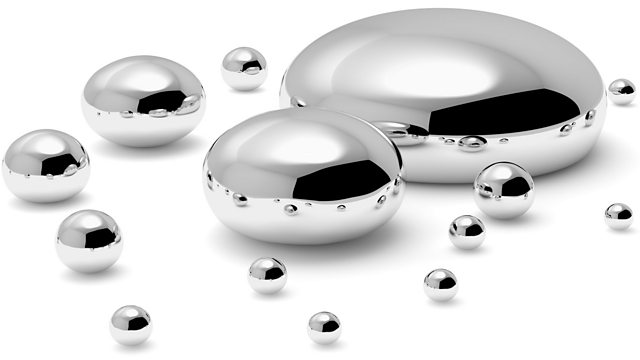 Mercury (Hermes) was the messenger of the gods and the god of trade, merchants, commerce, roads, and thieves. Based on our enlightened and fascinating conversation about 16th century venereal diseases, you might recall that we used to treat all kinds of naughty-part nasty things with mercury (Hg). Mercury is highly mobile and very shiny and it takes its name from the planet Mercury, the fastest moving planet in the solar system. It's highly toxic, but also really useful for its ability to conduct electricity. Would you like to know where we get mercury? Cinnabar. Hm. More on that later.
Mary and I had been deep in conversation about the images in a collection of alchemical texts known as the Pretiosa Margarita Novella — the New Pearl of Great Price.
Last summer, when we attended All Souls Con at the Science History Institute in Philadelphia, I wish I'd known that they keep a copy of Pretiosa Margarita Novella in their rare book room. There are only six known complete manuscripts of this alchemical treatise surviving in the present day and, lucky for us, two of them are digitized: the Science History Institute copy and the copy belonging to the Getty Alchemy Collection.
The Pretiosa Margarita Novella presents arguments for and against alchemy and cites to a number of classical sources. If you wanted your own copy, you could purchase it from AbeBooks.com for $5,926.03 (used).
"An ancient specimen," Henry said proudly. "It was among my curiosities, and I wanted you to have it. The intaglio is of the goddess Diana, you see."
The All Souls Trilogy is rich with descriptions of the decorative arts–from furniture to portraits to jewelry–and Henry's miniatures are no exception. We'll skip the Hilliard bits, which we've already discussed, and move into a quick talk about intaglio jewelry. Intaglio refers to a decorative technique that is the opposite of cameo work — rather than creating a raised image on a decorative surface, the artist creates a recessed design, like a mold. Intaglio designs often appear on precious gems — they were a popular luxury art form in ancient times and experienced a renaissance during, well, the Renaissance.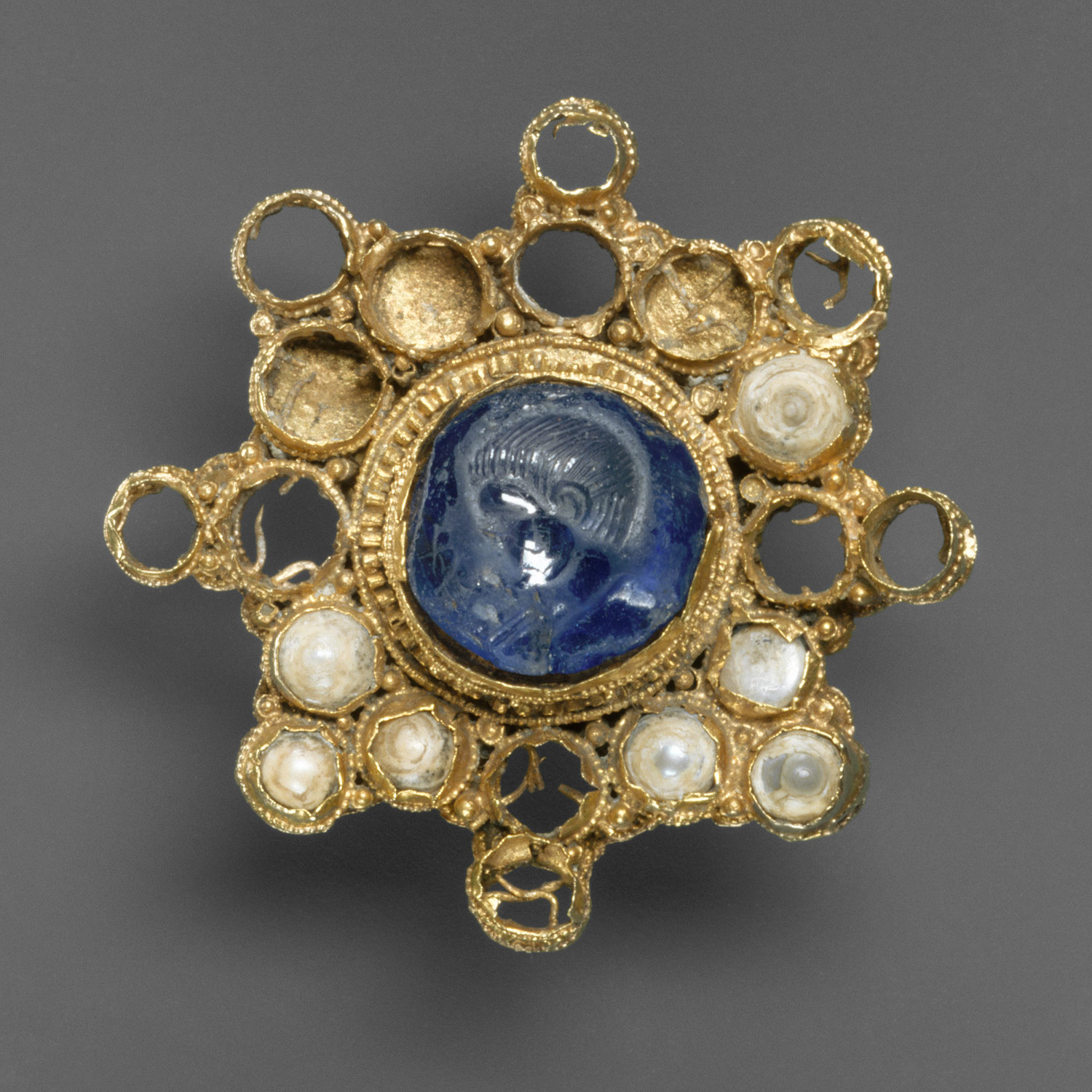 The iconography of intaglio carvings often depicts gods, goddesses, and mythological scenes, so Henry's Diana intaglio makes sense. There is a lovely example of a Diana intaglio in carnelian at The Jewellery Editor.
"I didn't get the egg into the bowl, Mistress Norman," I apologized. "The spells didn't work."

The still-wet chick set up a protest, one indignant peep after another."



This is neither magical, nor directly on point, but I thought it was interesting — the "chicken and egg" causality dilemma first arose in Plutarch's 1st century CE essay, "The Symposiacs." The dilemma poses the question of origins and infinite sequences and has been solved, at least scientifically, by evolutionary biology. The answer is that the egg came first, laid by a not-quite-chicken. A dinosaur laid an egg that hatched a very ugly, toothy chicken. Then that toothy chicken laid another egg, which eventually laid its own eggs, and on and on. Forbes makes the following highly-philosophical point:
At what point did it become a chicken? It still isn't a chicken, remember? There is no such thing as a chicken.

The eggs you buy at the store come from a small dinosaur that is still in the process of becoming what it will eventually become. It is the first of its kind. It is the last of its kind. Its children will not be chickens, any more than it is.
You heard it here, folks. There's no such thing as a chicken. Only small dinosaurs capable of producing the base ingredient in custards, souffles, and omelettes.
If you like what we do, you can support us on Patreon to off-set our podcast hosting costs. You can also join our Facebook group, the Chamomile & Clove Clovers, or e-mail us at chamomileandclovecast@gmail.com. If you're anxious for the premiere of A Discovery of Witches TV, please consider yourselves invited to our live tweet on 1/17 at 9pm. Use the hashtag #ccalchemy and make merry.
Until tomorrow, and Chapter 20,
xox
Cait